Stay updated on upcoming events and new collection releases.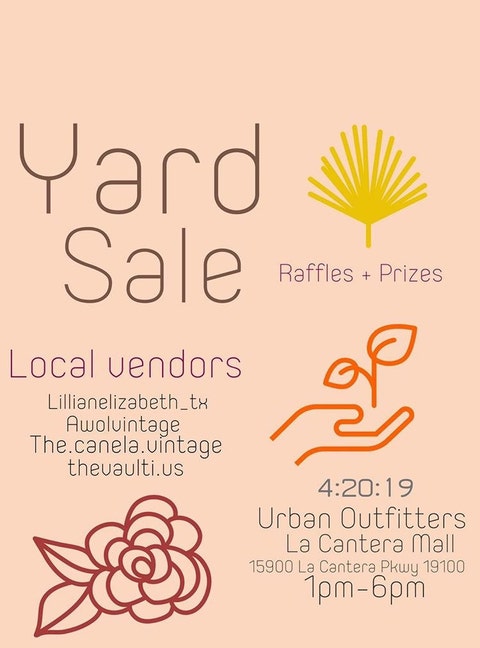 Apr 20
Yard Sale
Come out to La Cantera Urban Outfitters on April 20th and shop handmade jewelry from Lillian + E Co. Experience the beauty of our jewelry in person.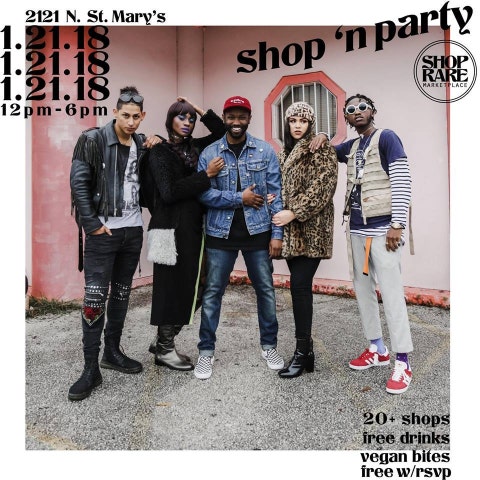 Jan 21
Shop Rare Market Place
Come shop Lillian + E accessories at Hacienda Santa Maria along with 20 other local vendors.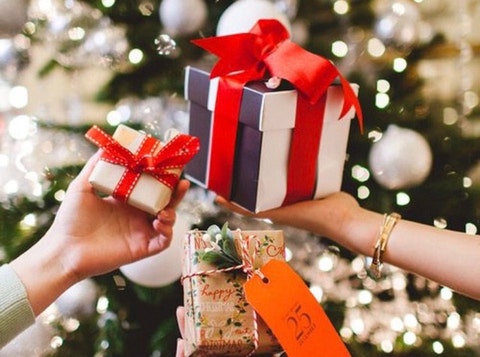 Dec 7 - Dec 8
Christmas Kickback
De-stress before finals with a holiday mixer! Come check out the winter showcase of jewelry where all the pieces will be 30% off and 10% of the total proceeds will be donated to UNICEF to help children in need. Also, enjoy festive foods, games and give aways to start December off in the holiday spirit! Bring a friend and dress in your favorite Christmas attire.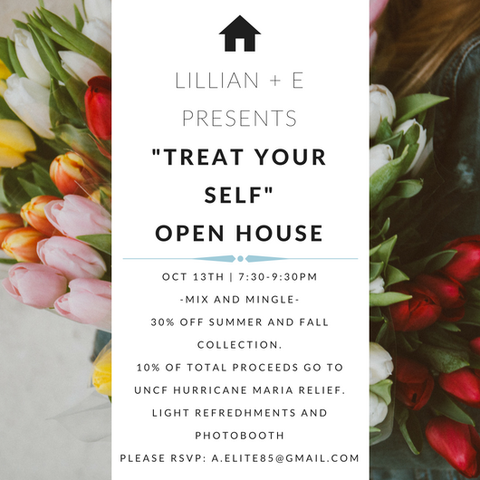 Oct 13
Treat Your Self : Open House
Hey friends! Come mingle and shop Friday Oct. 13th from 7:30-9:30pm. Enjoy 30% off fall and summer styles and 10% of the total proceeds will be donated to the United Nations Children's Relief fund to help those affected by Hurricane Maria. There will be light refreshments and a Photo Booth! RSVP for address and I hope to see you there.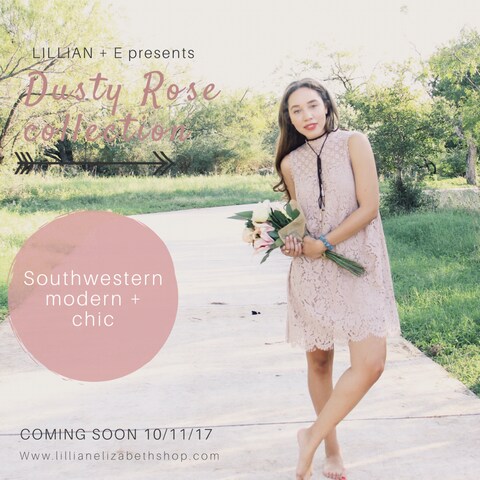 Oct 11
Dusty Rose Collection online Release
Coming to LILLIAN + E is a collection of southwestern, modern and chic styled pieces of jewelry! From wrap necklaces to charming chokers, shop a variety of new jewelry from the Dusty Rose Collection!